About Ribacka Group
Ribacka Group was founded in 2015 by the brothers Jesper Ribacka and Jens Ribacka. Starting out small, the first ideas came into place and a solid business plan was evolved. Their goal was to revolutionise the Swedish affiliate industry with innovative ideas and pioneering products that offers real value to the users.
Ribacka Group's success grew and an office was opened in Stockholm, Sweden. In order to get closer to the customers, another office soon opened in Sliema, Malta. The company has today over twenty employees and is one of the leading affiliate companies in Scandinavia with iGaming lead generation at its core.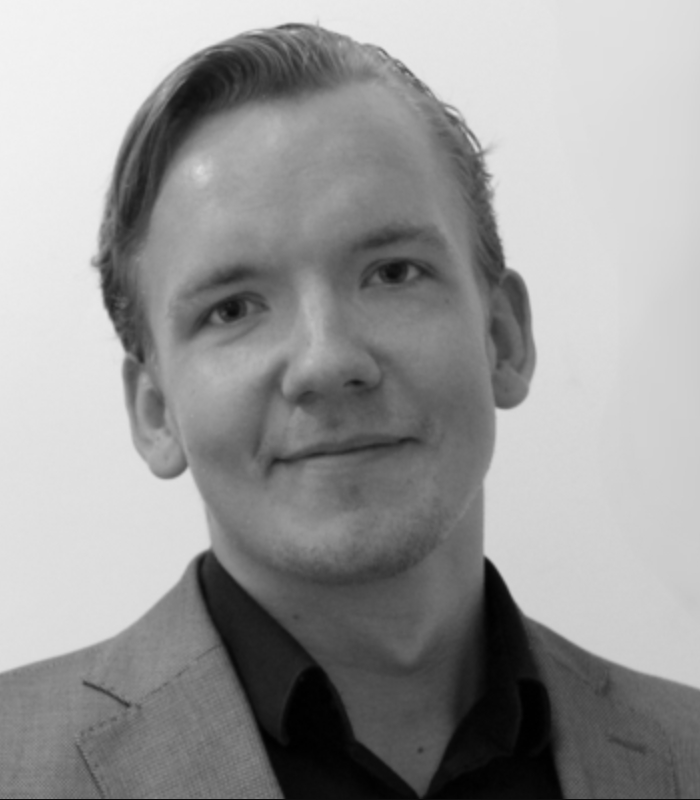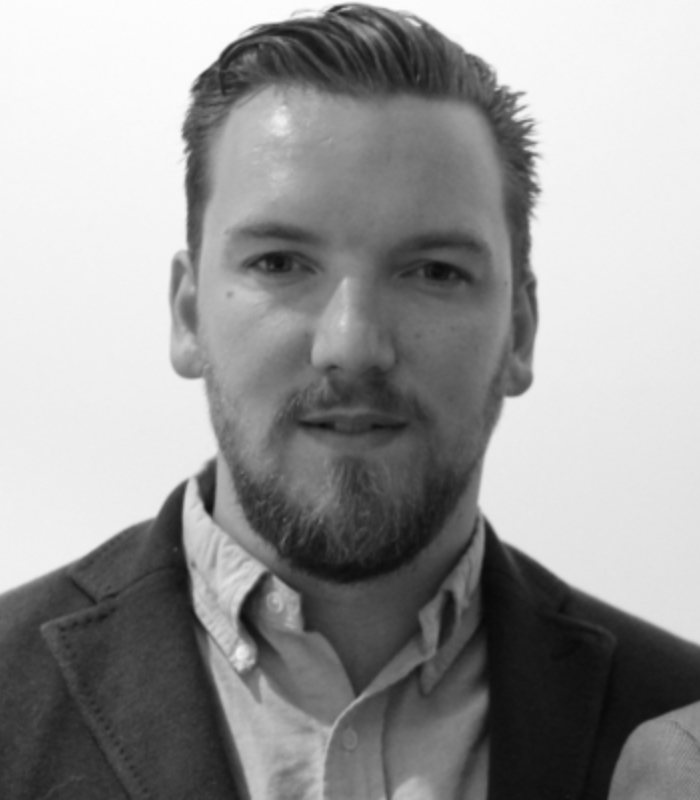 Ready to talk?
If you are looking to grow your business, you have come to the right place. We would love to hear more about your company and your plans for the future.