US Sports Betting Media
Ribacka Media is an affiliate marketing company in the US sports betting industry that offer clients online traffic with a return on investment as the main focus. With over 10 years of experience in this industry, we create innovative and pioneering ways to send high-value leads that allow our customer's businesses to grow.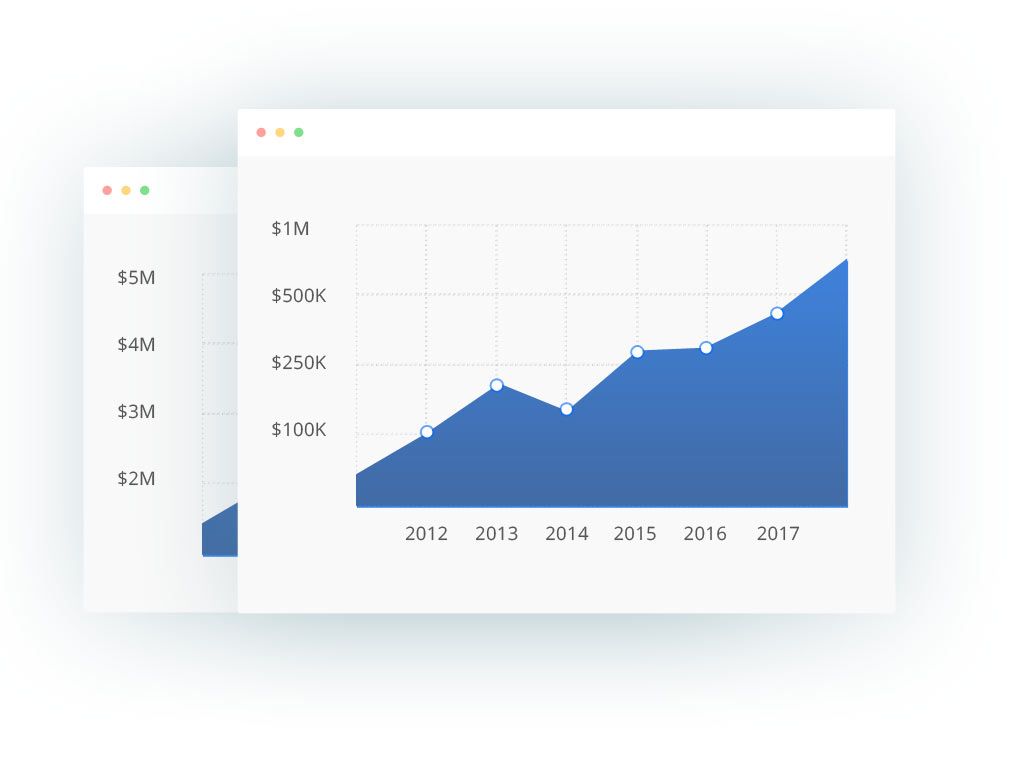 Innovative Traffic Sources
We always strive to challenge the sports betting industry with new & innovative ways to send high-value traffic. Our main goal is to create consumer-first sports betting guides in the US. The company consists of experts with a deep knowledge of the igaming industry and the aim is to make sports betting transparent, accessible, and enjoyable to anyone.
Make sports betting transparent, accessible, and enjoyable to anyone

"I have had the pleasure to work with Ribacka Media over the past couple of years. Jesper and his team are top notch individuals and an excellent source of high-quality online traffic. We at Unibet and Kindred are happy with the results and definitely consider Ribacka Media as a long-term partner."
Affiliate Manager
Kindred Group

"It's been a privilege to partner with Ribacka Media and their amazing team. They continuously provide top quality traffic and are highly professional to work with. The partnership have been very successful and we look forward to continuing the collaboration for years to come."
Affiliate Manager
LeoVegas

"Ribacka Media is simply the best in the business. We have worked with the Ribacka team since 2013 and I only have good things to say about them. They are hard working, honest, innovative and talented. Ribacka Media delivers great results time and time again – both in terms of volume and quality."
CEO and Founder
Adtraction Marketing