Ribacka Group is a lead generation company that develop and construct traffic sources in Scandinavia. By thinking outside the box, we create innovative and pioneering products that adds real value to our customers.

Igaming
We strive to make the igaming industry transparent for the customers and revolutionize the idea of safe online gambling.

Finance
We compare almost everything in the financial industry and it includes credit cards, payday-loans, bigger loans and car loans.

Hosting
Hosting was our first market to compare, and of course we are still one of the largest affiliates in the hosting industry even today.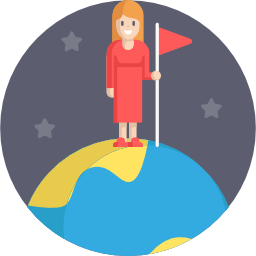 Our Vision
To revolutionize the affiliate industry with innovative products and make the internet more transparent and safe.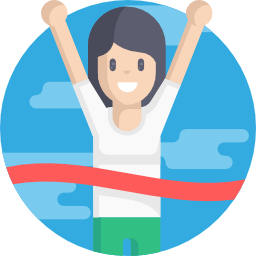 Our Mission
To send high-quality traffic through innovative products that adds real value to our customers.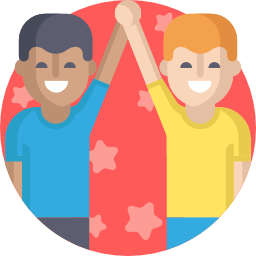 Our Values
Creativity, commitment, innovation, loyalty, respect & equal rights.
Take the opportunity to meet us at one of the biggest affiliate conferences in the world. Over 5000 delegates are set to attend the LAC and we are very excited to meet our business partners [...]
Between 22 and 25 November, the annual SIGMA conference in Malta will be presenting news in iGaming, sharing tips and advice, and connecting new people with iGaming. SIGMA was held for the first time in [...]
For the third year in a row, Ribacka Group is coming to Berlin. The Berlin Affiliate Conference is one of the biggest gatherings within iGaming affilitation and it provides an excellent opportunity to meet new [...]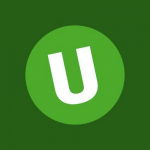 I have had the pleasure to work with Ribacka Group over the past couple of years. Jesper and his team are top notch individuals and an excellent source of quality traffic. We are happy with the results and definitely consider Ribacka Group as a long term partner.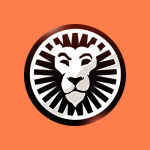 It's been a privilege to partner with Ribacka Group and their amazing team. They continuously provide top quality traffic and are highly professional to work with. The partnership have been very successful and we look forward to continuing the collaboration for years to come.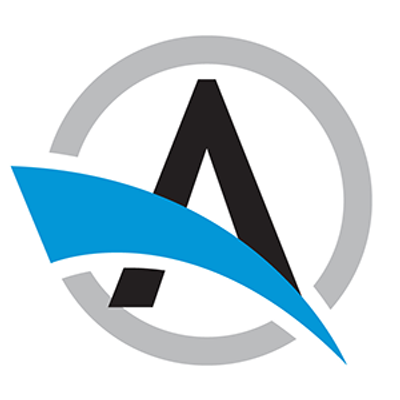 Ribacka Group is simply the best in the business. We have worked with the Ribacka team since 2013 and I only have good things to say about them. They are hard working, honest, innovative and talented. Ribacka Group delivers great results time and time again – both in terms of volume and quality.